One Eleven Main
Dedicated to cooking excellent, inventive food and providing sophisticated, intelligent service in a charming atmosphere. Our focus is to provide a memorable experience for guests that sets the benchmark for the hospitality industry.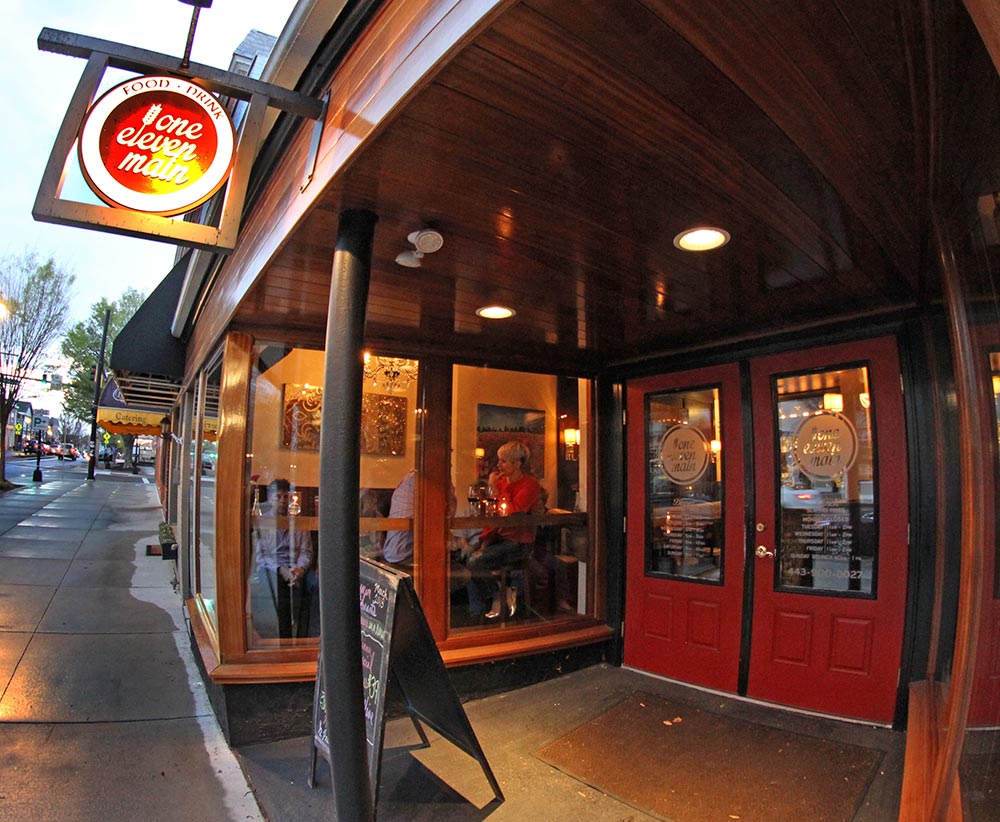 One Eleven Main is housed in an 1860's historic building located along Main Street in downtown Bel Air. In the past, this space has been a coffee shop, florist, deli, and a prohibition style bar. The owners and architects spent weeks deciding on just the right design for this elegant, dark walnut masterpiece. Thanks to ADW Architecture Designs, we were awarded the Archer-Bull Award in 2018 for architecture and design.
Richard Anderson and son David envisioned a fine dining restaurant that would provide Main Street with an exceptional culinary experience.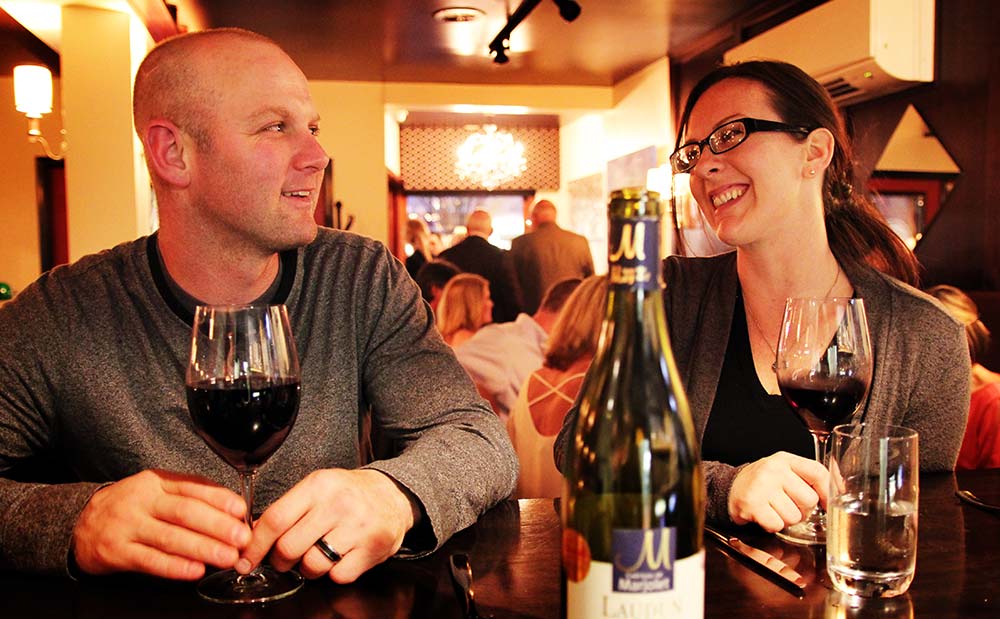 Having consulted with winemakers and distributors from throughout the industry and around the world, One Eleven Main has brought together some of our favorite wines to make a list that showcases our love for eclectic, diverse, and hand-crafted wines that we think you'll love too. Featured are wines from many grape varieties and regions around the globe that can be expertly paired with the meal of your choice.
In the same vein as our love for wine, Stephen and his team brings their passion for craft cocktails to the bar program. Utilizing fresh ingredients and local spirits, there are plenty of drinks, from traditional pre-Prohibition cocktails to the latest seasonal house creation which you are bound to enjoy and ask for another round.